Four and a bit weeks in and I'm starting to recover. Very slowly, of course, this thing never moves as fast as you'd like, but there's definite signs, best of all my eye is starting to blink, which has relieved a lot of the dryness – oh, and my wrinkles are creeping across my brow.
It hasn't stopped me writing, I'm nearly finished a new book (obviously by finished I mean, a draft of new book which will then require a stack of rewriting) and it's one I'm very happy with. More details when it's done and finds a home.
I've also been working on republishing some of my short fiction. I'm aiming on getting the whole lot out in the next few months (there's quite a bit of it). A lot of this stuff has been published only once or twice (though Carousel has been translated into several languages), and for some of the flaws in the writing I'm really very proud of these stories. You'll see all my usual themes in them – Death, Love, Clocks (less the clocks, but the ticking of them) – and even encounter a few characters half-formed from the novels. If you like the novels you might like these (or you might not).
Anyway, here's the first round. Click on the links if you fancy buying one, I mean, an author needs beer money, right?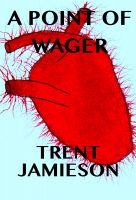 A Point of Wager – this is an oldie, vampires, a city imperiled, and a world coming to an end. But is it really? Hmm, Trent, that doesn't sound like you at all.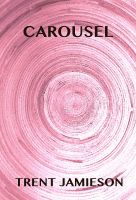 This one's a first contact story about a man losing his wife. The first contact is kind of peripheral. I wanted to slip two world shattering events together the personal and the historical. Does it work? Well, it's been translated into Serbian and Greek, so people seem to like it.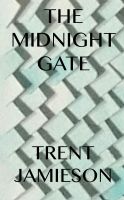 This is one of my oldest stories, but I have such a fondness for it. It's about a girl and a song she sings. If I was ever going to write an epic fantasy (as opposed to say Sword and Sorcery) novel it would be set in this world. But, sometimes a short story is enough, it hints at the greater story beyond.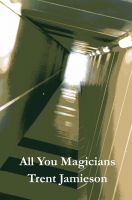 This is the best value of the lot in regards to wordage. It has a contemplation on death and magic, and me playing around with long sentences, hunting for a kind of languor. There's also a story called Tumble which is about a man grown addicted to a city, and the terrible tasks it sets him to. Oh and Persuasion, a love story that ends the mini-collection it's a bit Austeny and I wrote it once on a holiday where I caught the flu – this story got me through it, somehow.